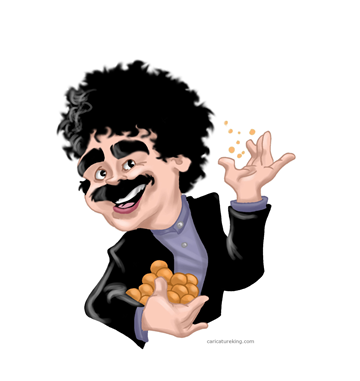 Next Class begins: Start Anytime. Classes are ongoing at your own pace.
Skill Level: For all skill levels, with one or more grandchildren.
Call or email to enroll.
FOR ENROLLMENT INFORMATION, CLICK HERE, OR CALL (702) 253-9392
Description: Everything you need to know in order to be able to use the computer for your magic business, including:
How to create a website, how to tell the world where your website is, how to use email to promote yourself, propspecting for business on the web, and so much more.
CLASS FORMAT: 4 Lessons are sent via email (and also available online) during a 4 week period.
Computer Secrets - Price: $299.
Special Sale Price Until Feb 14, 2009- $199. (save $100) - Purchase Now