"

Is Mangosteen a Money Tree?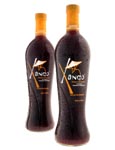 XanGo™ is betting on it!
XanGo™ is the first company to bring the magical mangosteen fruit to market, thus becoming what marketing experts call a "category creator."
The chances of you making a huge monthly income promoting Aloe Vera, years after this breakthrough health and wellness product was first introduced to the marketplace, are slim.
However with XanGo™ and the XanGo™Magic Team, you can benefit from this product, both health-wise and business-wise.
Become a DIstributor Now. Here's How.
TRY A BOTTLE FOR YOURSELF NOW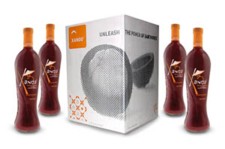 Note: price for a single bottle includes a $10 shipping surcharge. It costs $17 to ship a single bottle safely, so we must add this surcharge to cover that cost. It is much better to order wholesale, and we urge you to do that. but we are happy to accomodate requests for a single bottle of the juice.
Click Here Now to Order
or
\


Learn How to Order at Wholesale.